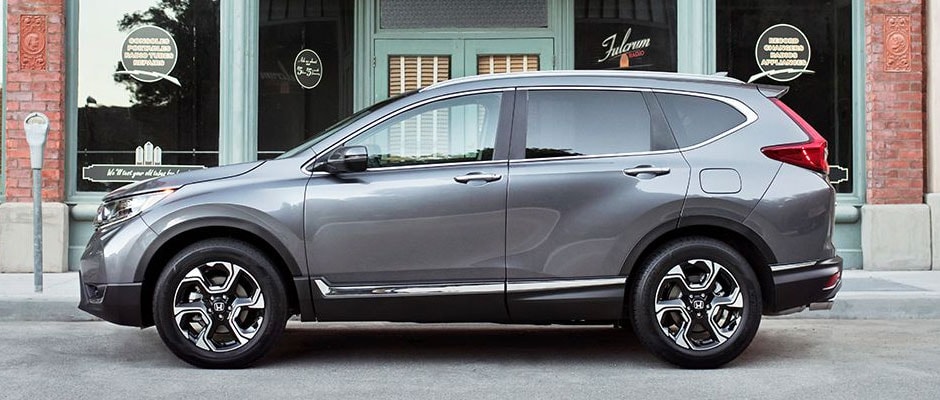 Why Lease with Economy Honda
Are you wondering if leasing your next new Honda is the right move? At Economy Honda, we know that our valued customers have many factors to consider when deciding between leasing and buying their next vehicle. Our Honda team wants to support you as you make an individual decision that you can benefit from for the next few years or more, and we encourage you to browse through the inventory below as a first step. These are a few of the things that you should keep in mind as you explore leasing options.
Turn-In Fee, Excessive Wear, and Use or Damage Waivers
If you lease your Honda from our reputable dealership, you may enjoy several perks when you return your vehicle to us at the end of the lease. For example, qualified drivers may benefit from waivers or credits related to their vehicle turn-in fee as well as for damages and excessive wear. We want to make all aspects of your leasing experience as enjoyable as possible, and we are excited to tell you more about these waivers when you stop by for a Honda test drive.
Flexible Terms and Diverse Mileage Options
Our customers have unique transportation needs, and we recognize this through our flexible options for lease terms and mileage plans. For example, you may choose between shorter and longer terms so that you can remain in your vehicle as long as desired. Also, you can comfortably adjust the annual mileage limit on your lease to suit your driving habits.
GAP Coverage and Guaranteed Purchase Prices
GAP coverage, which is also known as Guaranteed Asset Protection, is standard for all lease agreements through Economy Honda. With this protection, you can avoid significant financial loss in the event of theft or considerable auto damage. The reality is that insurance does not always cover all of the expenses that you may be responsible for in these types of situations, and GAP coverage takes the stress out of these potential events.
Visit Economy Honda Today
Now that you know more about the perks and benefits associated with leasing your next vehicle from Economy Honda, you may be ready to pick out a car that you love and to discuss lease options with our team. To schedule a test drive with our Economy Honda sales associates, contact our office by email or phone today. When you arrive, you can meet with a financing agent to learn about today's lease offers.