What to Expect When You Visit Us
Upscale and State of the Art Floor Plan
Special "Stepless" design to facilitate ease of Entry and Exit for Elderly and Handicapped Guests
Upgraded and Ergonomic Service Bays appointed in a Customer Centric location
Faster and more efficient Wi-Fi along with Customer IPads and Imagine Bar to shop or custom build vehicles
Customer accommodated and Weather Protected Appraisal and Delivery Bays to walk you through a Real Time Trade/Purchase Evaluation and delve into every nuance of new vehicle ownership. All without direct exposure to the elements.
Complimentary Big Screen TVs, children area, snacks and drinks while waiting for your Service or Vehicle Purchase
Big Screen Monitors staged in Appraisal Bay to enhance transparency of Appraisal/Purchase offer from beginning to end
Most expansive volume, variety, and versatility of New Cars in Tennessee
Enhanced Honda Manufacturer relationship to bolster Bonus inventory allocation and availability
Convenience and Familiarity - a mere five minutes away in the growing Business Redevelopment area of Lee Highway
Same award winning Sales and Service Staff with a new building and tools to even better serve you
Meet the New Economy Honda Superstore - Now Open at 6001 Lee Highway, Chattanooga, TN 37421
Followed by a Dazzling and Dynamic Grand Opening Event Party in May 2019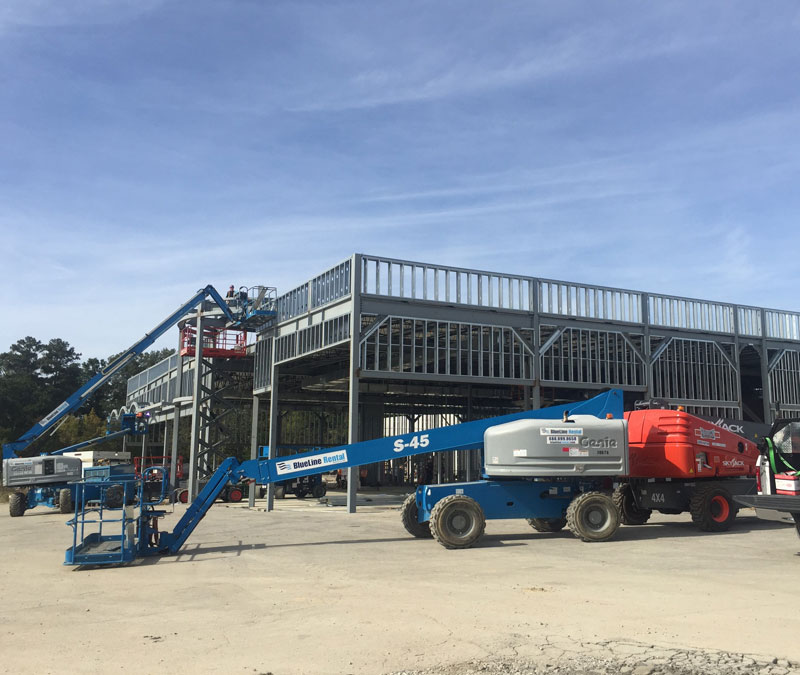 Five Minutes Can Make a Big Difference
Five minutes can make a big difference. Just five minutes down the road from our old location, our new, modern facility is now open. The new Economy Honda features the largest new vehicle inventory in Tennessee and breakthrough technologies to make your shopping experience better than ever.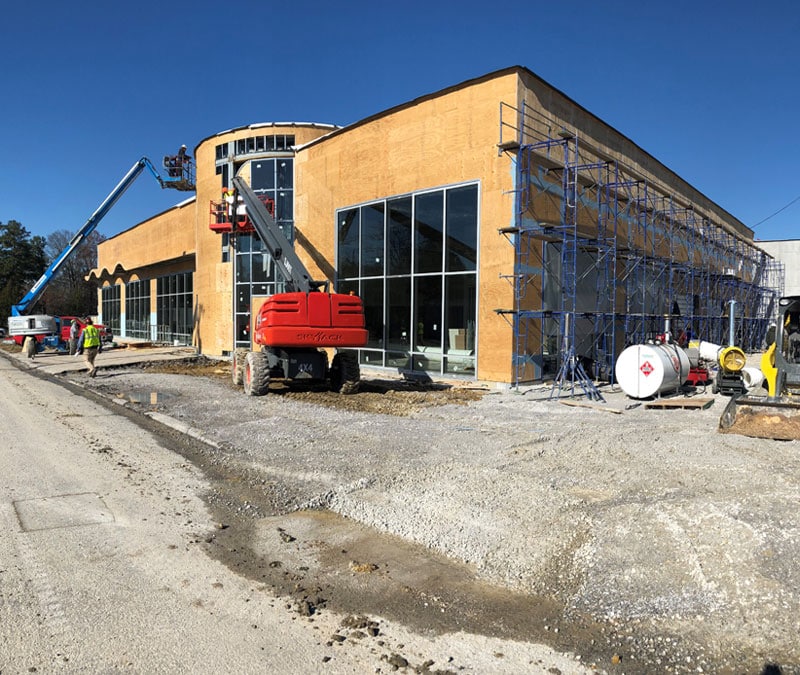 Technologies
Browse our entire inventory at our in-store Imagine Bar   a row of iPads that will bring you all the information you could want at the tap of a finger.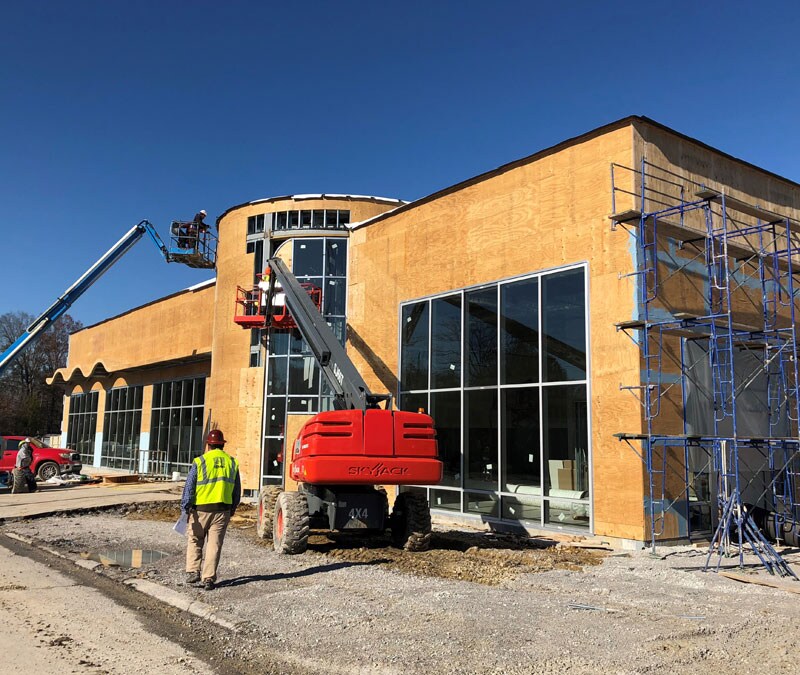 The Best Service. Even Better.
Service at Economy Honda is now even better. Now, all of our service bays are in one place. Our customer lounge area is larger and more comfortable. Best of all? All of the familiar faces you know are back.