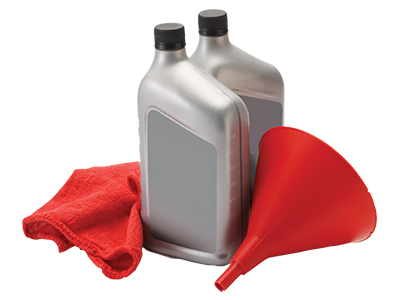 OIL CHANGE SERVICE
Is your car due for an oil change? Make an appointment with Economy Honda today, and be sure to ask about our specials!
Benefits of an Oil Change
Responsible car owners protect an investment in a vehicle by obtaining regular oil changes. Most auto engines grow very hot even during brief daily commutes. Over time, lubricating oil wears out. Unless replaced and refreshed periodically, it becomes dirty and congeals into gummy, sticky slime. After a sufficient period, this problem may lead to significant engine damage. By asking the friendly technicians in the Service Department of Economy Honda to perform routine oil changes, customers ensure they help safeguard the full lifespan of a car, a truck, or an SUV. Taking this simple maintenance step may prevent costly repair bills at a later date.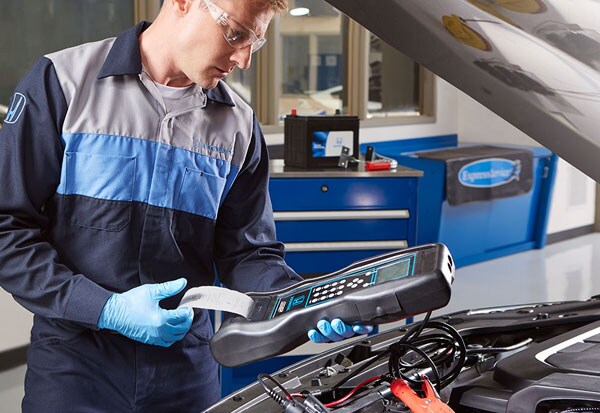 Customer Reviews
Economy Honda
2135 Chapman Rd, Chattanooga, TN 37421
Serving
Chattanooga

,

Dalton

&

Cleveland

Economy Honda furnishes the skills of experienced, capable automotive industry professionals, and we employ Certified Automotive Technicians. These technicians passed a series of examinations to demonstrate their expertise as automotive mechanics. They possess the skills required to work on every make and model of vehicle operated on local roadways. By selecting Certified Automotive Technicians, our Honda dealership knows we furnish extraordinary value to our customers. Drivers place their cars in good hands when they entrust them to our care.
Chattanooga Oil Change Service
Additionally, we offer another critical advantage. When customers visit us to obtain oil changes for their vehicles, they also receive replacement oil filters. We install these components for them at recommended mileage intervals. Our company maintains a policy of using only high-quality original equipment manufacturer ("OEM") components during this process. We won't install cheap aftermarket parts of unknown reliability. Our Certified Automotive Technicians realize only the use of OEM parts ensures replacement components perform reliably within tested parameters. Cheaper aftermarket parts may (or may not) continue working until the next scheduled oil change. We rely upon OEM replacement filters because we don't want to risk damaging our customers' vehicles. Our Service Department personnel value the well being of drivers in this community. We won't jeopardize their safety by using inferior products when we perform maintenance and repair services.
Schedule Your Car's Next Oil Change Now
We want to encourage you to visit our automotive Service Department the next time your vehicle requires an oil change. Our skilled team of Certified Automotive Technicians will help you maintain your vehicle. Consider scheduling this appointment soon!