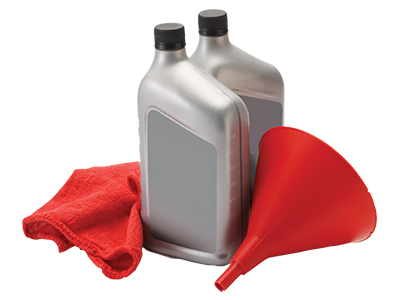 OIL CHANGE SERVICE
Is your car due for an oil change? Make an appointment with Economy Honda today, and be sure to ask about our specials!
Benefits of an Oil Change
An engine using old oil can't perform at peak capacity. It will gradually lose its efficiency, too. The changes can be subtle at first, but the engine will continue to strain as it struggles to stay clean. Eventually, the sludge and debris that collect in the engine can cause quite a bit of damage, both to the engine itself and to other parts and systems, including the transmission. Although it may seem like a lot to make at least four oil changes each year, there is good reason to keep up with them. You spend an average of $120 annually for regular oil changes, but you can spend over $4,000 repairing damage from failing to change the oil regularly.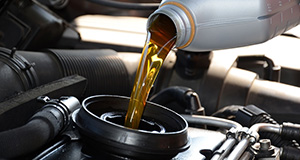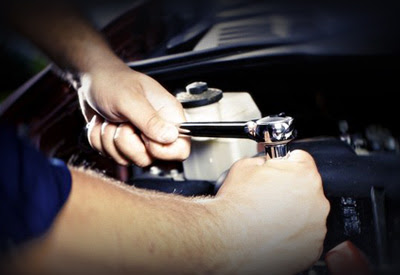 Customer Reviews


Economy Honda
6001 Lee Highway, Chattanooga, TN 37421
Serving
Chattanooga

,

Dalton

&

Cleveland

For most modern cars, professionals recommend getting the oil changed every three months, or every 3,000 miles. Mileage is more important than time, however, so you should bring your car in for service even if you travel 3,000 miles before the next scheduled oil change. While these time frames are good guidelines, you should check to see if your car's manufacturer recommends more or less frequent oil changes. In addition to keeping up with oil changes, using the right kind of oil is essential to ensuring your car operates at its best. There are several types of oil available, including conventional, high mileage, synthetic, and synthetic blend. A less common variety is performance oil, which is designed for high performance vehicles. Synthetic oil, which is chemically engineered for molecule uniformity and purity, is the most commonly used engine oil today. When you bring your car in for an oil change, our expert staff will recommend an oil based on the type of car you have, as well as other factors like its age and your driving style. In addition to Hondas, our knowledgeable service team is experienced in performing oil changes for all makes and models, including foreign and domestic cars.
Economy Honda Service
Along with providing professional service to our customers, we also commit to using only the best parts. Therefore, we exclusively source original equipment manufacturer (OEM) parts for oil changes. OEM parts have the highest level of quality. They also come with a manufacturer's warranty. The alternative is aftermarket parts, which vary in quality and availability. These parts don't always have a warranty, which can mean that you end up replacing the same part sooner than expected and spending more than anticipated on repairs.