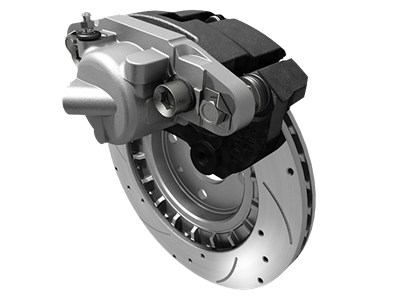 BRAKE SERVICE
Getting quality brake service completed on your Honda at a reasonable price is easy to do when you check out a few of the auto service specials available to Chattanooga residents through Economy Honda.
Benefits of Brake Inspection & Repair
The brakes are one of the most critical parts of your vehicle, and to keep them working as they should, it's essential to make sure that they are inspected, repaired, or replaced regularly. If you're experiencing squealing or grinding brakes, a low or spongy brake pedal, or anything else doesn't seem right about how your brakes are working, and you don't take them to be inspected, fixed, or replaced, it can cause further problems with your vehicle that can be much more costly. Worse yet, improper brake maintenance can cause irreparable damage to your vehicle.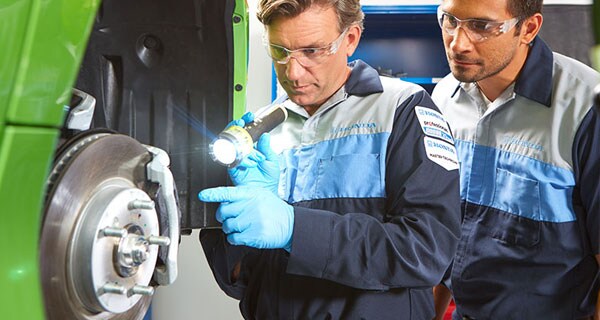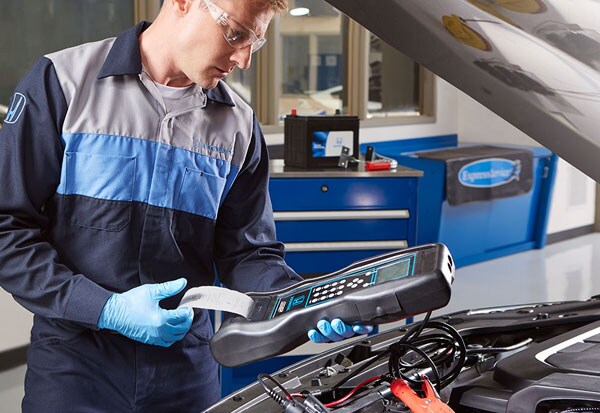 Customer Reviews
Economy Honda
2135 Chapman Rd, Chattanooga, TN 37421
Serving
Chattanooga

,

Dalton

&

Cleveland

You may be familiar with numerous brake service centers located around town that specialize in brake systems. Because of their limited ability to work on only one feature of your vehicle, you may assume that their specialization makes them a preferred option in comparison to your local auto dealership's service center. However, at Economy Honda, our certified auto technicians have received considerable training in all areas of vehicle repair and maintenance tasks. Rather than having a limited scope with regards to the areas of the vehicle that we can work on, you can rest assured that we can do it all.

All of our automotive technicians here at Economy Honda of Chattanooga are certified professionals who do regular brake inspections, repairs, and replacements. They are also experts when it comes to working on all makes and models, so no matter what you drive, you can rest assured that your vehicle's brakes are in good hands with our automotive technicians.
Chattanooga Brake Service
Here at Economy Honda of Chattanooga, our service center uses only quality OEM (original equipment manufacturer) parts when it comes to repairing and replacing your brakes to ensure the best working brakes possible. Using OEM vs. aftermarket parts is smarter and more cost-efficient in the long run. Although aftermarket parts can be less expensive, these parts are made by a different company, not the original manufacturer, so there could be variables that make a less expensive aftermarket part not fit or work correctly. An ill-fitting or incorrect part could cause much worse problems for your vehicle that could become more costly or send your vehicle's brakes beyond repair.
So if you have noticed that your brakes are not working as they should be, or if it is coming up on time for your regular brake inspections, come and see us here at Economy Honda of Chattanooga for your brake service needs.